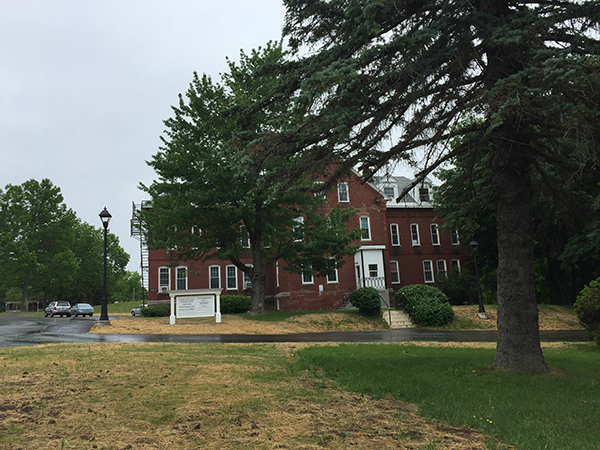 My law office is now at 2 Beech Street, Hallowell, in the Baker Building at Stevens Common. We are across the hall from the entrance at the back of the building, by the wheelchair ramp.
Beech Street is near the top of Winthrop Street, just above the sign for the Hallowell Farmers' Market and across from the Hallowell Water District.
Please call me at 626-3312 for an appointment. I still make house calls as needed.